PIA suspends its Kabul flight operations
1 min read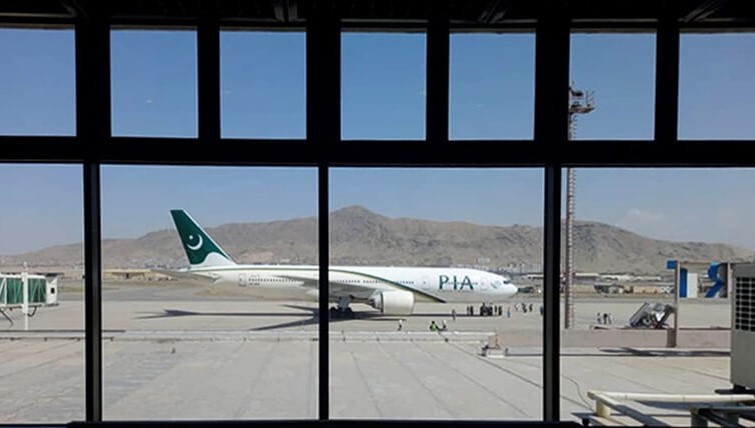 Pakistan International Airlines (PIA) has suspended its Kabul flights operations till further notice. The decision was taken in view of changed dynamics and non-conducive conditions supporting international flights operations at Kabul.
He said that the decision to operate flights to/from Kabul was taken on purely humanitarian grounds, and on strong insistence of some organizations who wanted to charter PIA aircraft.
He said that the insurance cost of these flights is very high and the charter price cannot be reduced as per the insistence of authorities.
Therefore the airline is temporarily suspending its flight operations to Kabul till further notice, PIA spokesman concluded.