Regulatory duty on 570 imported items increased by 5 to 10%
2 min read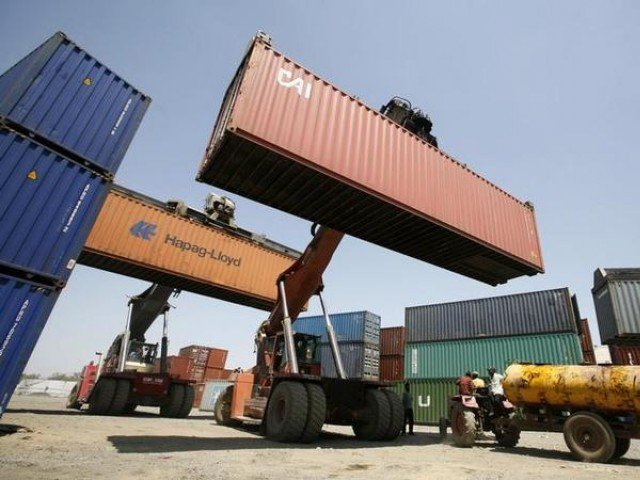 ISLAMABAD: The Federal Board of Revenue (FBR) has increased the regulatory duty (RD) by 5 to 10 per cent on the import of 570 luxury items with an aim to curtail imports and strengthen the local industry.
The tax department on Tuesday issued a notification in which it stated that the federal government would impose a regulatory duty on the import of goods falling under the Pakistan Customs Tariff (PCT) code of the first schedule.
As per the notification, 5 to 10 per cent RD has been levied on approximately 80 serial numbers, including animal (alive), meat, fish, eggs, paper and paperboard, motorcycles and bicycles. Similarly, RD has also been increased from 5 to 10 percent for frozen fish and fish fillets, cheese, curd, fruits and nuts, juice, tobacco and motor cars.
According to the FBR, the purpose of imposing RD was to curtail the import, which was currently at an all-time high level, adding that the tax department would get Rs8 billion revenue through the levy of regulatory duties.
RD on pure-bred animals would be 5pc, live poultry and fish-related items 10pc, and concentrated milk and cream 25pc. Similarly, 25pc has been levied on whey powder, 50pc on cheese and curd, 45pc on sour cherries, 60pc on other wheat and fruit juice, and 30pc on cigarette paper.
Earlier, the PML-N government, through a notification on October 16, 2017, imposed RD on 731 serial numbers and subsequently in May this year, the government, through another notification, imposed RD on 480 serial numbers.
It is pertinent to mention that the government, in its supplementary budget, had announced to end regulatory duty on 34 export-related raw material, but the Senate's Standing Committee on Finance by majority votes had opposed the initiate.