SC directs AG to conduct forensic audit of Thar Coal Power Project
2 min read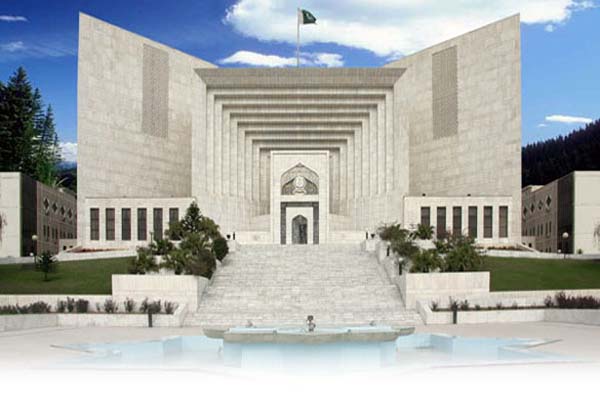 ISLAMABAD: Supreme Court on Thursday ordered Auditor General of Pakistan Javaid Jahangir to conduct a forensic audit of Thar Underground Coal Gasification Project and submit report within 15 days.
The SC bench headed by Chief Justice of Pakistan Justice Mian Saqib Nisar also directed chief secretary Sindh to seize the project's belongings.
Chief Justice Saqib Nisar remarked that the court would like to send this matter to the National Accountability Bureau (NAB) for further investigation.
Chief Justice remarked that a lot of noise was created over the project adding that a 100MW project is not even generating 3MW of electricity. "Pakistan is a poor country and how we will waste our money" CJ said.
Meanwhile, NAB prosecutor Asghar Haider presented a report regarding the project before the court stating that according to the expectation the project had no capacity to generate electricity from underground coal gasification.
Lawyers assigned as assistants to the court, Salman Akram Raja and Shehzad Elahi, also presented their recommendations to the court.
Raja pleaded that this was a failed project and more funds should not be allocated for it.
Dr Samar Mubarakman, however refuted the recommendation presented to the court by the lawyers and NAB prosecutor said they had no expertise in the case.
At this, Chief Justice said that national exchequer suffered a loss of Rs4 billion due to this project which not producing even few megawatt electricity.
The advocate general Sindh then informed the court, "The project was entirely funded by the federal government and only the land belongs to the Sindh government."
Subsequently, the bench directed the chief secretary of the province to confiscate the assets of the project and to furnish pictures of the machinery deployed at the project site before the bench.