Shah Mehmood strongly condemns Indian atrocities in occupied Kashmir
1 min read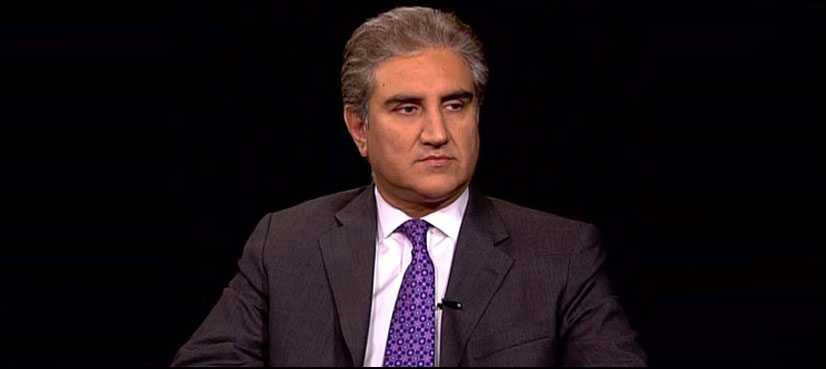 ISLAMABAD: Pakistan has strongly condemned the killing of more than 10 innocent Kashmiris by the Indian forces in its continued acts of state terrorism in occupied Kashmir.
According to a statement, Foreign Minister Shah Mehmood Qureshi strongly condemned the Indian atrocities and added that the people of held Kashmir are being victimized to quell their struggle for the realisation of their legitimate right to self-determination.
Qureshi said, "Pakistan mourns, with its brothers and sisters in Indian occupied Kashmir (IoK), on this unabated killing spree and salutes the courage and commitment of the people of Indian occupied Jammu and Kashmir."
The international community needs to take swift action against human rights violations in IoK by the Indian occupation forces, he added.
Pakistan calls upon the international community to take cognizance of human rights violations in IoK as well as the OHCHR Report on Jammu and Kashmir, immediately urge India to stop the bloodshed in IoK and allow the OHCHR's Commission of Inquiry to visit IoK and investigate, reads the statement.