The legend Lata Mangeshkar dies
2 min read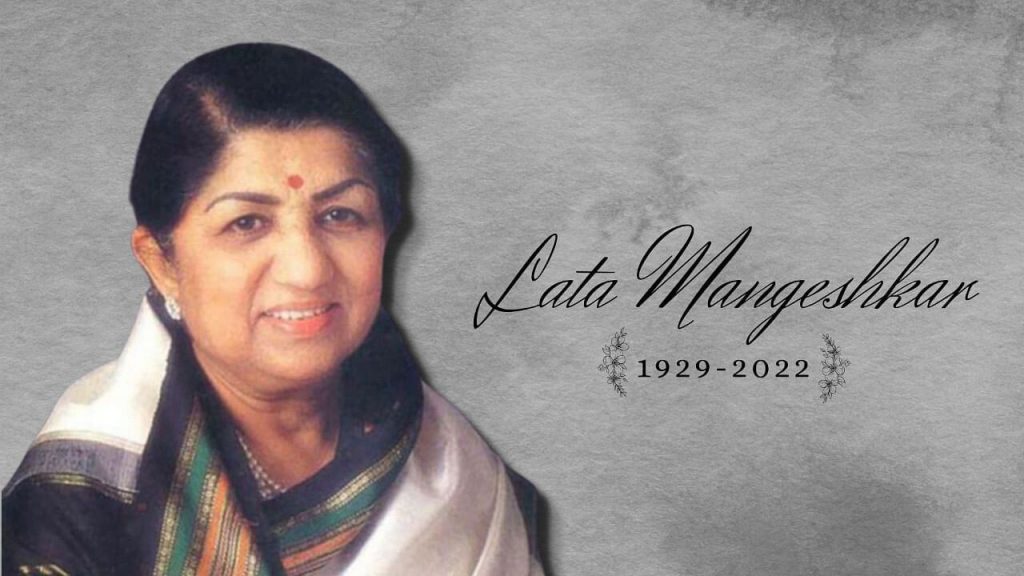 Lata Mangeshkar, one of India's most beloved singers, whose voice is the soundtrack to more than a thousand Bollywood films dies at 92.
She had been admitted to a hospital in Mumbai city in January after testing positive for Covid-19.
The doctor who treated her said she died of multi-organ failure.
The singer was called the Nightingale of India, Mangeshkar had an extraordinary career spanning over half a century, singing more than 30,000 songs across 36 languages.
The Indian government has announced two days of mourning from Sunday, during which the national flag would be flown at half-mast throughout the country.
Pakistan politicians also expressed condolences on the legendary musician's passing with Information Minister Fawad Chaudhry likening her death as "the end of an era in music".
He said Mangeshkar ruled the world for decades and the "magic of her voice" would live on.
PPP Senator Sherry Rehman said Mangeshkar had such a vast repertoire of music that it was "impossible to choose even five favorite songs".
About The Author