IMF says Pakistan to get 3rd trench under EFF soon
1 min read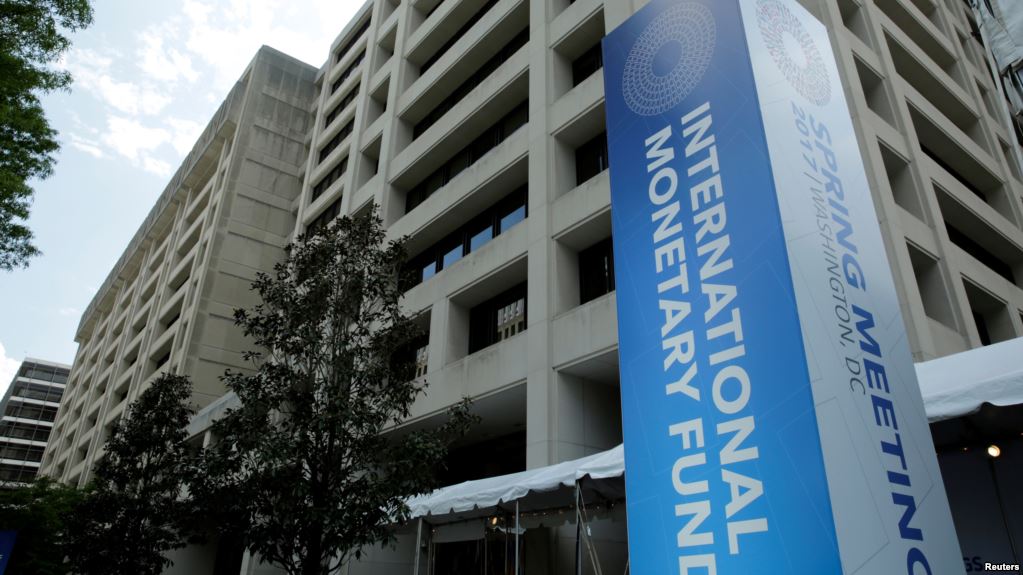 International Monetary Fund (IMF) said technical discussions of 2nd review on Pakistan Extended Fund Facility (EFF) with the authorities continue and hoped it can be brought to a positive conclusion as soon as possible.
Few weeks ago, the IMF already provided emergency financing under Rapid Financing Instruments to Pakistan in the context of the COVID-19 crisis, and that was in the amount of about $1.386 billion, approved by its Board in April 16, this year.
In February 2020, Pakistan and the IMF agreed that the Fund's executive board would approve the 2nd review for release of third loan tranche of $450 million on April 10.
In its press release issued here on Friday morning, it said, "on the Extended Fund Facility, which was already in place with Pakistan, I can tell you that technical discussions with the authorities continue."
It further said, "they remain fluid with a view to bringing that second review of that program, that Extended Fund Facility, to a positive conclusion, as soon as possible. We're working with the authorities, constructively, to ensure that that can be brought to a positive conclusion, as soon as possible, while taking into account the new conditions that we're facing in Pakistan, and to ensure the program delivers on its objectives."