Car sales plunge 70% YoY in Mar-2020 amidst COVID-19 lockdown
1 min read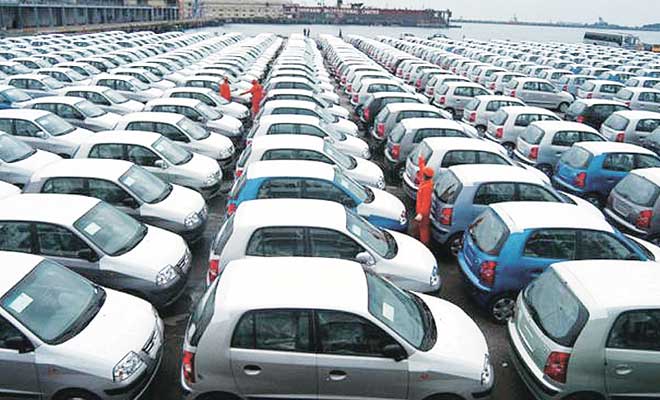 KARACHI: Pakistan car sales has declined by 70 per cent Year on Year (yoY) and 43 per cent on Month on Month (MoM) in March 2020 amid the lockdown owing to the outbreak of Coronavirus. The lockdown in the country started on Mar 23, 2020.
According to the Pakistan Automotive Manufacturers Association (PAMA) released here on Friday, Pak Suzuki Motor Company (PSMC) recorded its lowest monthly sales since Mar-2009 with volumes declining by 81 per cent YoY and 50 per cent MoM.
Indus Motor (INDU) and Honda Car (HCAR) did not fare any better with 50 per cent YoY/43 per cent MoM and 59 per cent YoY/27 per cent MoM decline in volumes, respectively.
The terribly low sales because of Covid-19 outbreak have added to the sector's already weak sales, resulting in overall auto sales registering a decline of 47 per cent YoY in nine-month 2019-20.
The sales by Atlas Honda (ATLH) of motorcycles decreased by 24 per cent YoY and 24 per cent MoM to 69,000 units, which is the lowest monthly sale for ATLH since July 2016.
The tractor sales recorded a 49 per cent YoY decline, however fell by only 7 per cent MoM.
Millat Tractors (MTL) reported an increase of 2 per cent MoM in its sales, while Al Ghazi Tractors (AGTL) sales declined by 22 per cent MoM.
According to Topline Securities, tractors sales to be relatively less affected because of Covid-19 outbreak, as the focus of the government has been to keep agriculture related activities up and running.