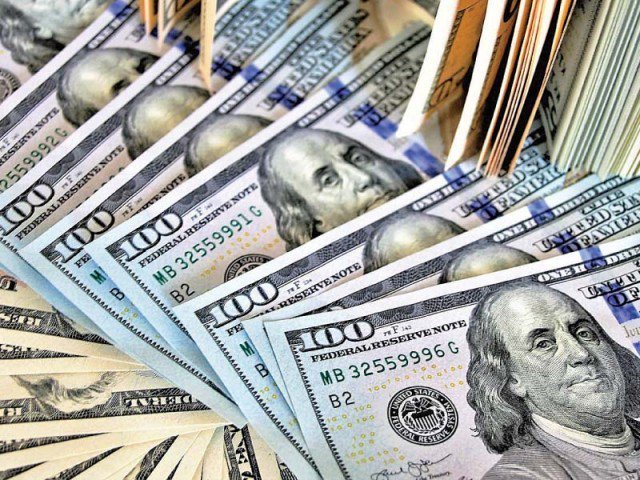 The International Monetary Fund (IMF) has cast a shadow over Pakistan's economy in its recent report, saying the country's unemployment and inflation will increase this year.
This was stated in the international money lender's report on Pakistan's economy. It said the country's growth rate is expected to be 1.5% this year, while the government has forecast its growth rate as 2.1%.
The unemployment rate in Pakistan is predicted by the IMF report to increase by 1.5% during the current fiscal year.
The State Bank has forecast Pakistan's growth rate at 3%, said the report, adding that the World Bank, on the other hand, has projected Pakistan's growth rate to be 1.3%.
The IMF and the government's figures were also contradictory to one another when it came to inflation. As per the report, the government has projected the inflation rate to be at 6.5% during the current fiscal year, while the IMF projects it to be at 8.7%.
The IMF has projected Pakistan's current account deficit to remain at 1.5% of the country's gross domestic product (GDP), while the government has projected it to be 1.6% of the GDP this fiscal year.
The international money lender said Pakistan's growth rate will improve to 4% in the next fiscal year.