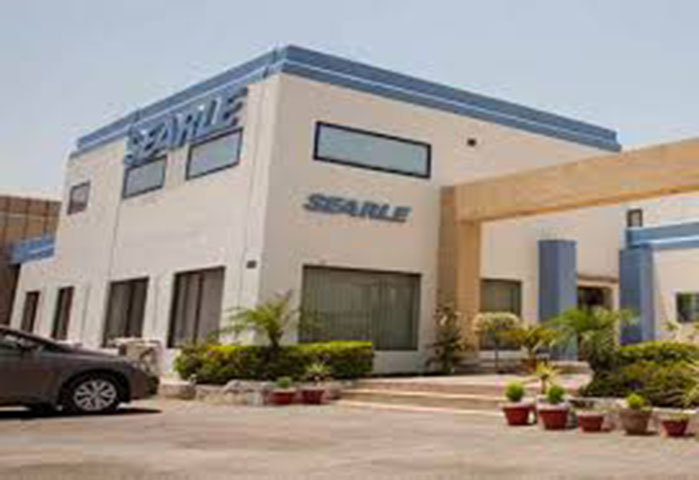 KARACHI: The Searle Company Limited has successfully concluded an exclusive licensing & supply agreement with Livzon Mapharm Inc. for the "recombinant novel coronavirus vaccine (V-01).
Through a notice at PSX, the company said that the licensing agreement also covers the manufacturing transition of (V-01) in Pakistan.
The "Recombinant Novel COVID-19 Vaccine (V-01) developed by Livzon has shown promising results in Phase I & II clinical trial. The Phase III Clinical Study will include multiple countries and enroll more than 20,000 subjects, with the aim to evaluate the efficacy, safety, and immunogenicity of V- 01 program.
Among the many new COVID-19 vaccine projects being developed around the world, V-01 has many potential advantages such as strong safety profile, high neutralizing antibody titre in vivo, long durability, and easy to scale up for manufacturing.
Searle is confident that in existing pandemic, the relevant authorities will take up the matter on urgent basis & support for fast-track approval to carry out phase III clinical trials in Pakistan.