SHC issues notices to SEPA, DHA against construction of Creek Marina Project
3 min read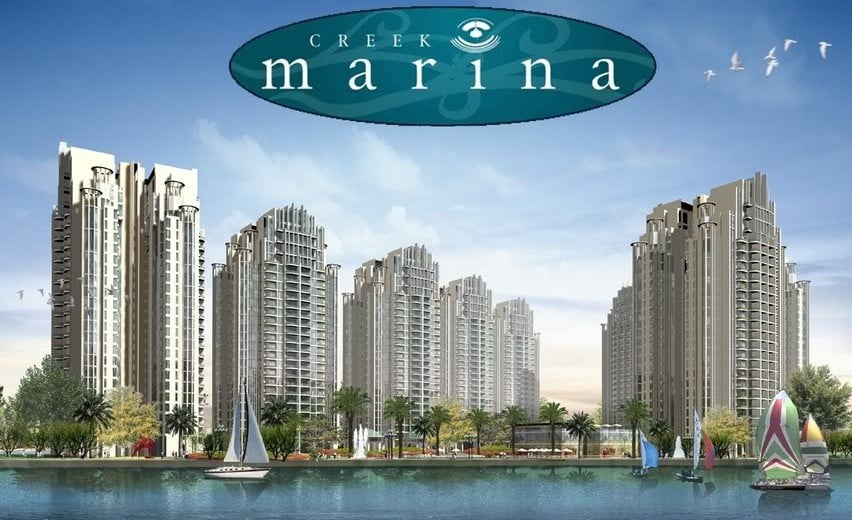 SEPA so far did not issue any initial environment examination or an environmental impact assessment and in absence of such NOCs no construction could be allowed
KARACHI: Sindh High Court has issued notices to Sindh Environmental Protection Agency (SEPA), Defence Housing Authority (DHA) and others on a petition against the construction of Creek Marina project in DHA Karachi.
Petitioner Omair Iqbal submitted in the petition that DHA and Meinhardt Singapore had initially entered into agreement for the construction of high rise project Creek Marina in 2004 but the same could not be completed due to various litigations.
Petitioner counsel submitted that main agreement was executed on June 18, 2019 whereby the project was re-launched and a number of towers were increased from 2 to 8.
The counsel of the petitioner submitted that neither in the year 2004 nor at present such proponent by Sindh Environmental Protection Act was approved. He submitted that SEPA so far did not issue any initial environment examination or an environmental impact assessment and in absence of such NOCs no construction could be allowed.
He submitted that identical petition involving the such controversy was also pending before the court and comments have been filed by the respondents wherein such contention was confirmed in terms of reply of said petition that Creek Marina was not sanctioned in terms of such environment assessment certificates and NOCs and hence it was clear violation of section 17 of the Sindh Environmental Protection Act 2014.
He submitted that Creek Marina project was a prime case of project which is tainted with illegality. He submitted that other similar projects of the DHA tainted with illegality in the DHA phase VIII including Creek City, Emmar Cresent Bay project mentioning that many persons have lost their investment in aforesaid projects and for which there were several cases were pending before the high court.
The court was requested to declare that action of DHA granting approval with respect to Creek Marina project without obtaining an environmental NOC under section 12 and 17 environmental law are illegal and restrain private builder and DHA from constructing the project without obtaining NOC under the environmental law.
SHC's division bench headed by Mohammad Shafi Siddiqui after preliminary hearing of the petition issued notices to the SEPA, DHA, creek marina, Clifton cantonment board and others and called their comments within two weeks.
It is pertinent to mention that auditor general of Pakistan's audit report for the period of 2011-12 to 2015-16 in respect of Defence services also shows serious irregularities and lack of transparency in allotment of land process.
The report shows that DHA has no authority to build any residential construction on amenity plot reserved for graveyards but they had built residential project Creek Vista in violation of the rule.
The report said that neither the board stopped the construction nor passed any order to demolish it however an amount of Rs 18.663 million recovered from the occupants of the project situated at DHA phase-VIII on account of property tax and conservancy tax.