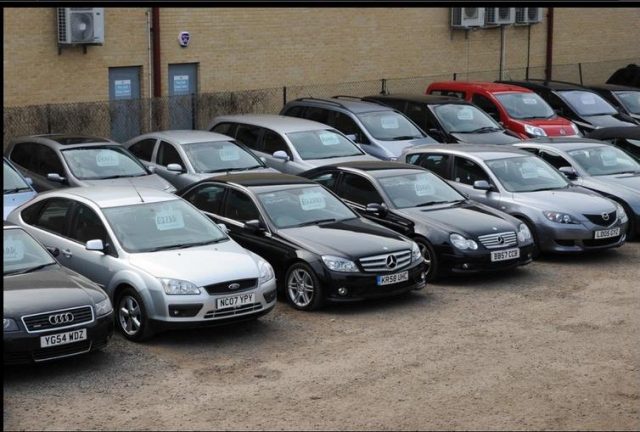 KARACHI: Pakistan car sales have declined by 2 per cent MoM in January 2020, contrary to historical trend as car sales tend to rise MoM in January owing to the new year phenomenon.
The last time car sales declined in January was back in 2006.
Looking at it in greater detail, car sales have increased by 87 per cent MoM excluding the sales of Pak Suzuki Motor Company (PSMC).
PSMC had announced increase in car prices mid-December 2019 to be effective from January 2020, resulting in pre-buying (up 49 per cent MoM) in December 2019.
Indus Motor (INDU) and Honda Car (HCAR) sales registered increase of 72 per cent MoM and 120 per cent MoM, respectively. It is also the highest monthly sales by INDU & HCAR in 2019-20.
On a YoY basis, the overall trend remained dismal, with car sales declining by 48 per cent YoY. PSMC and HCAR sales declined by 53 per cent YoY and 51 per cent YoY respectively, while INDU's volumes declined by 36 per cent YoY.
It takes 7-month 2019-20 car sales to 78800 units, a decline of 45 per cent YoY largely owing to higher car prices and high interest rates.
The sales by Atlas Honda (ATLH) of motorcycles increased by 12 per cent MoM to 95000 units, while on a YoY basis sales remained largely similar.
The tractor sales also recorded a 92 per cent MoM increase, led by Al-Ghazi Tractors' (AGTL) growth of 530% MoM, while Millat Tractor's sales also increased by 30% MoM.
The analyst believes car sales to have largely bottomed in December 2019, with major impetus likely to be seen from the start 2020-21.