All ministries directed to close accounts with commercial banks
2 min read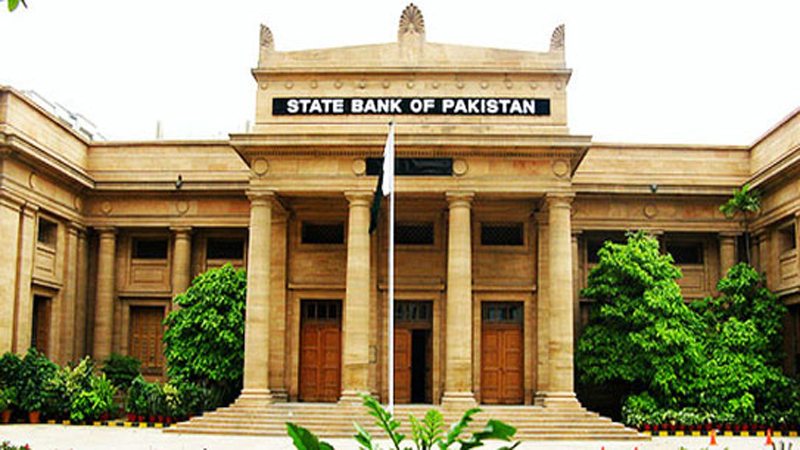 State Bank issues circular for Treasury Single Account (TSA) implementation
KARACHI: The Finance Division, government of Pakistan Wednesday directed all the ministries including attached departments and subordinate offices (MDAS) to close their banks accounts with commercial banks/financial institutions and transfer the balance funds to the Federal Government's Central Account No.1 (Non-Food) with State Bank of Pakistan (SBP).
The SBP has issued a circular to all commercial banks with respect to implementation of Treasury Single Account (TSA).
According to the circular, the respective branches will receive 'Account Closure Request'. Upon receipt of Account Closure Request, the respective branches will initiate the closure of accounts and transfer the available balances to their centralized treasuries within seven (07) days.
The centralized treasury of each bank shall transfer the aggregate amount of deposits surrendered by its branches on daily basis to SBP.
"The process may take some time as no definitive timeline has been mentioned for receipt of Account Closure Request, the market analyst said.
The total Deposits categorized under the Federal Government (including government trusts, NGOs and corporate bodies) comes to Rs 1.4 trillion (9% of total deposits), as of August 2020.
With limited information available (breakup of federal and provincial deposits bank-wise), the analysts have tried to ascertain potential earning per share (EPS) impact on listed banks based on broad assumptions based on channel checks.
Our back of the envelope working (assuming 2% spread on government deposits) suggests negative earnings impact of up to 21 per cent, with Askari Bank (AKBL) and National Bank of Pakistan (NBP) likely to take the most hit.
The federal and provincial governments, SBP may decide to do the same for provincial government's deposits in Phase-2, where banks like Bank of Punjab (BoP) and Bank of Khyber (BoK) are likely to be the most affected.