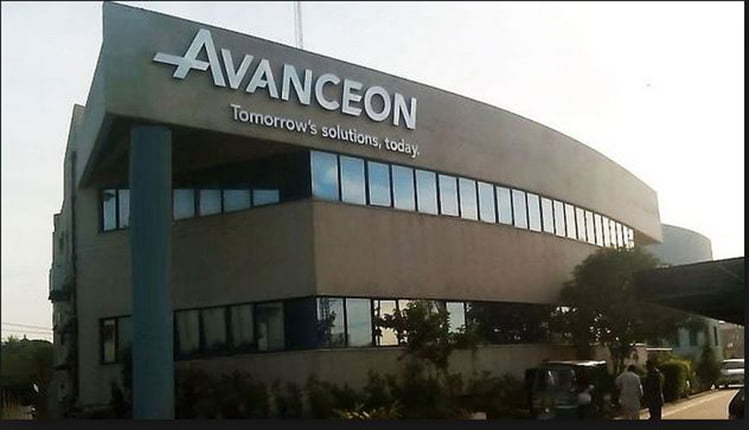 KARACHI: The Security and Exchange Commission of Pakistan (SECP) and Pakistan Stock Exchange (PSX) have approved the listing application of Octopus Digital Limited, said a notice of the company here on Friday.
Octopus Digital, a 100% wholly owned subsidiary of Avanceon Limited, under sub-section (2) of Section 87 read with sub-section (1) of Section 88 of the Securities Act, 2015 has been approved by the SECP and PSX to issue, circulate and publish the Prospectus for Initial Public Offering (IPO) of 27.350 million ordinary shares by Octopus Digital Limited to the institutional investors, high net worth individuals and the general public.
Avanceon Limited has selected BMA Capital as its sole financial consultant/advisor for the planned Initial Public Offering of its wholly owned subsidiary Octopus Digital (Pvt) Limited. The Octopus Digital IPO will be the first technology IPO in more than seven years.
The Prospectus issuance/Book Building/and Retail IPO dates of Octopus Digital shall be announced subsequently.
The IPO will be conducted through a 100 per cent book-building method at a floor price of Rs 29 per share with a maximum price band of up to 40 per cent above the floor price, translating into a fund raising of a maximum of Rs 1.1 billion.
Octopus is a technology service-oriented company that provides after-market services (AMS) to a wide range of clients, both locally and internationally.
Other IT sector listed companies, including Systems Limited (SYS), Netsol Technologies Limited (Netsol), TRG Pakistan Limited (TRG) and Avanceon Limited (parent of Octopus) are not direct competitors of Octopus, the prospectus noted.
"[The] services and technology sectors require constant automation and upgradation, and the company and its sponsor are a longstanding automation provider for manufacturing industries. Octopus is expecting a robust demand from various manufacturing and industrial sectors across Pakistan, [the] Middle East and [the] US," it said.
The issue comprises 27.35 million ordinary shares, which constitutes 20 per cent of the total post-IPO paid-up capital of Octopus Digital. The strike price will be the price at which 100 per cent of the issue is subscribed. However, the successful bidders will be provisionally allotted 75 per cent of the issue size, comprising 20.512 million shares and the remaining 6.837 million shares will be offered to retail investors.
According to the document, Octopus requires the funding of Rs 793.15 million to develop various digital dashboard platforms to expand its services suite to industry 4.0, which is an industrial revolution that includes automation of traditional manufacturing and industrial practices. The target markets for these services will be Pakistan, the Middle East and the United States.
The business model of Octopus is based on recurring earnings with perpetual or term-based multiyear monthly subscription service instead of fixed cost or time and material-based projects; thereby, reducing the risk of volatile earnings, as this is prevalent in other conventional businesses in Pakistan.