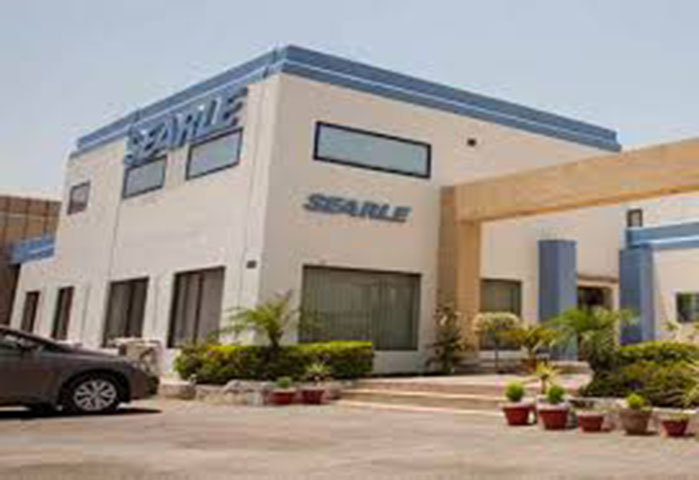 KARACHI: Searle Company Ltd in October 2019 had announced to acquire LUNA Pakistan from Universal Ventures (UV) in sum of Rs 8600 million, but the company did not share its detail for payment and sufficient information with the minority shareholders.
Searle has also granted UV a call option to acquire 25 per cent shares of LUNA (or its successor-in-interest) within a period of 12 months from the transfer of shares to Searle.
Luna, which is already acquired by UV against Rs 11 billion is now owned by Moonis Abdullah, the son of Rashid Abdullah, who is the largest shareholder of International Brands Ltd (IBL). IBL's currently holding of 57 per cent in Searle is a clear indication of "conflict of interest" related parties involved in this transaction.
The exact details of the transaction are shrouded in mystery as Searle has not yet shared the sufficient information with the shareholders.
Searle has also provided an interest-free loan to IBL Identity of Rs 3.04 billion which is outstanding as of June 2019. The transfer of shareholding of IBL identity to UV against a settlement of Rs 3.1 billion would mean that the interest-free loan provided to IBL identity would be ultimately written off to the disadvantage of minority shareholders, the market experts said.
It;s a public information that LUNA was acquired by UV under a leveraged buyout arrangement, hence, Searle will inherit Rs 10 billion debt, increasing the total acquisition cost to Rs 18.6 billion.
It appears as if Searle will pay Rs 18.6 billion for LUNA, which was a few months back acquired for Rs 11 billion, hence, a hefty premium is being paid to Moonis Abdullah.
This significant and obnoxious premium being paid by a listed company to its major shareholder's son is like ransacking the rights of minority shareholders.
Securities and Exchange Commission of Pakistan (SECP) needs to look into the questions and concerns raised by the investors and being discussed within the Investment Community of Pakistan.
The vague and ambiguous shared by the Searle also needs an Investigation and Commission is duty bound to take steps with a view to protect the interest of minority shareholders.